Welcome to the 25th year of Essence Festival New Orleans. There's so much in store. As expected, Essence is here to serve up a daily and nightly crawfish-boil-sized pot of music, art, and culture. This 25th anniversary year is filled with the usual star-studded lineup of musicians, influencers, and actors, as well as celebrities from all around the world.

But there's more. The three-day-long event brings surprise guests, a new after-dark series, and, of course, the one-and-only former first lady Michelle Obama. Ms. Obama will be a part of the Saturday night (July 6) Superdome lineup. Along with that icon is a blend of fantastic talent that includes Missy Elliot, Nas, Pharrell Williams, Sheila E, Teddy Riley, our own Big Freedia, and many more.
Reeling in an amazing 25th anniversary year, it's safe to say that the Big Easy is ready to once again embrace one of the best music fests to grace the city each year.
With a number of artists to see and experiences to be had, here's a list of
some of our 2019 musts:
Icons: The One to See


Michelle Obama
This year is sure to be something exceptional now that former first lady Michelle Obama has joined the Essence Festival lineup. Those who've purchased a Saturday-night ticket to the Superdome will get the iconic opportunity to hear our former first lady as she takes part in a special keynote conversation on the Mainstage. Having an amazing year so far, Ms. Obama is not only one of the most influential first ladies, but a best-selling author, health enthusiast, and global icon.



R&B and Soul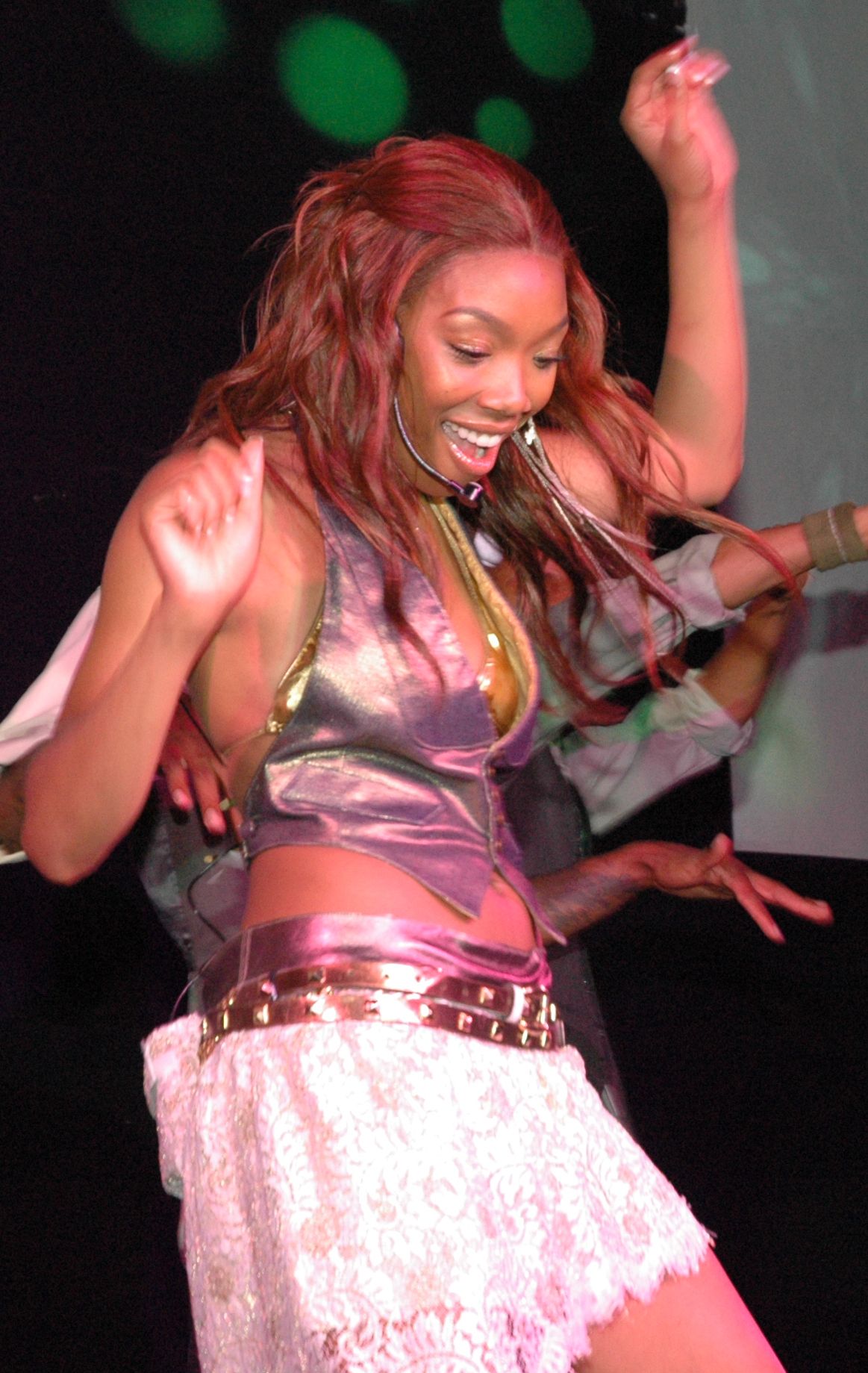 Brandy (Mainstage, Friday)
A legend in her own right, Brandy was just a child when she jumped on the scene back in the early 90s. Since then, the superstar has had a number of hit songs, along with a hit television show where she starred as the main character Moesha in the show by the same name. The Grammy-Award-winning singer, songwriter, and actor is known for her soft, yet strong vocals.
H.E.R.(Mainstage, Saturday)
Just last year, H.E.R. was in the Superlounge, where she packed the room so full that she had to be upgraded to the Mainstage this year. Of course, there's no surprise there. Within the last year, the breakthrough star won her first two Grammys this year for Best R&B Performance and for Best R&B Album.
RBRM (Mainstage, Friday)
Standing for Ronnie, Bobby, Ricky, and Mike, RBRM might seem old-school to some. But these music legends made a major comeback when their biographical movie was released in 2017. Hopping back on the scene since, the now four-top teamed up to show us all that they just don't make boy bands like they used to.
PJ Morton (Superlounge, Friday)
New Orleans's own superstar made waves when he ventured into his solo career. As a member of Maroon Five, PJ Morton spent many years performing as keyboardist in the group and continues to perform with them today. Now also a Grammy-nominated solo artist, PJ Morton continues to represent NOLA everywhere he goes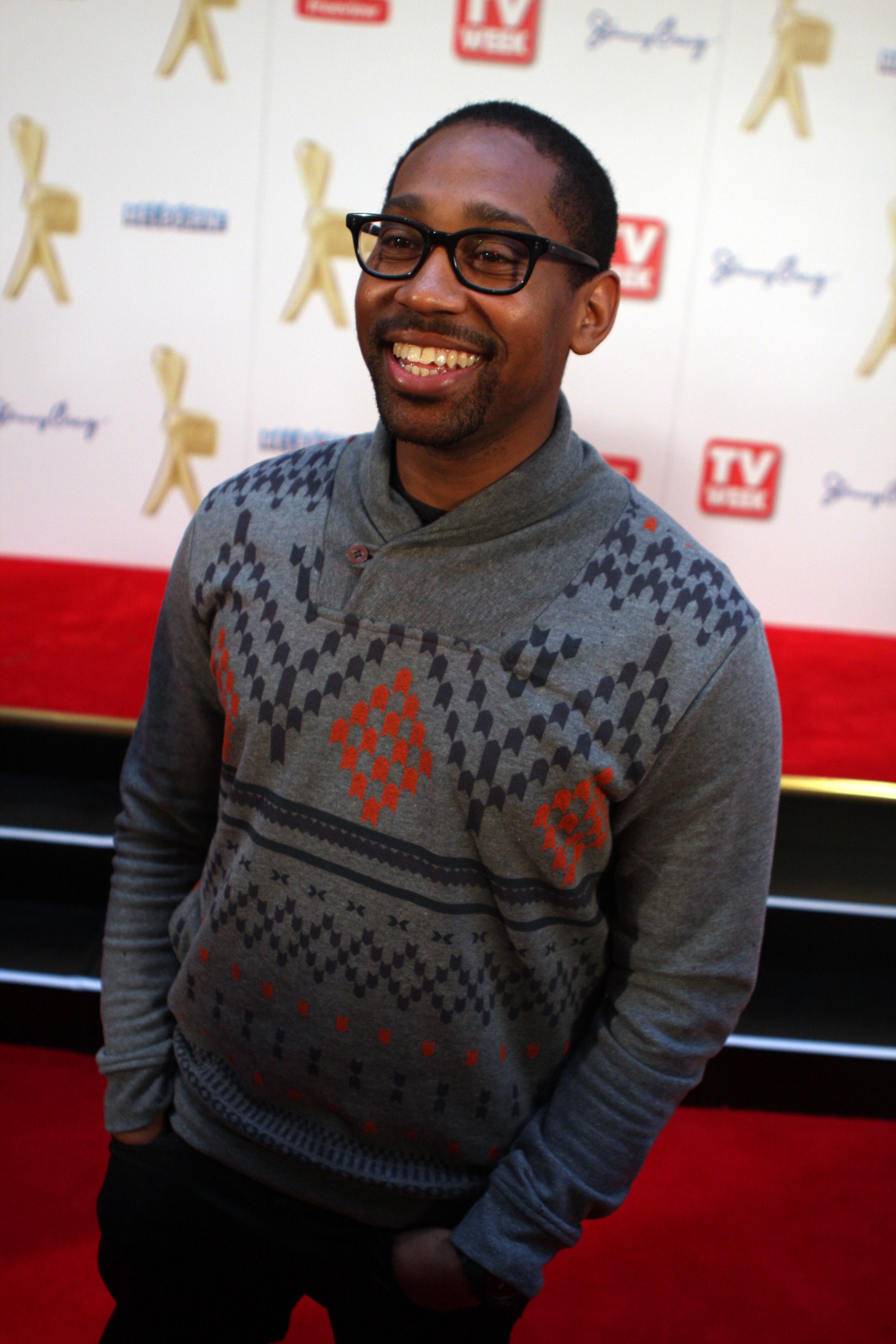 Hip Hop
Because the 25th anniversary tribute is filled with hip-hop artists, it was hard to single them out individually. For sure, Nas is a must-see. He'll hit the Mainstage on Saturday night. During the same night, there will be a legendary performance that will include Big Daddy Kane, Scarface, Slick Rick,
and more.
Friday night will also house an acclaimed crew of hip-hop greats on the Mainstage. The opening night anniversary set will include Doug E. Fresh and Mc Lyte, with Missy Elliot headlining.
If you're a big hip-hop fan, Sunday is certainly a requirement. That night will include not only a So So Def collaboration, but also a tribute to New Orleans bounce, headlined by Big Freedia and Mannie Fresh. The So So Def performance will feature Jermaine Dupri, Musiq Soulchild, Da Brat, Lil Jon and Dem Franchize Boyz, and many more.
Old-School
Morris Day(Mainstage, Friday)
The lead singer of the 80s hit band The Time, Morris Day is known for singing, composing, and acting. He's worked alongside his longtime friend, the late Prince, and created hit songs, such as "Jungle Love."
702 (Superlounge, Saturday)
Named for their hometown Las Vegas area code, the group of three came to the scene during the 90s and quickly created a place for themselves in every teenage girl's CD player. After releasing their debut album No Doubt-an album that spawned three hit singles-702 instantly grew in fame.
Can't Miss It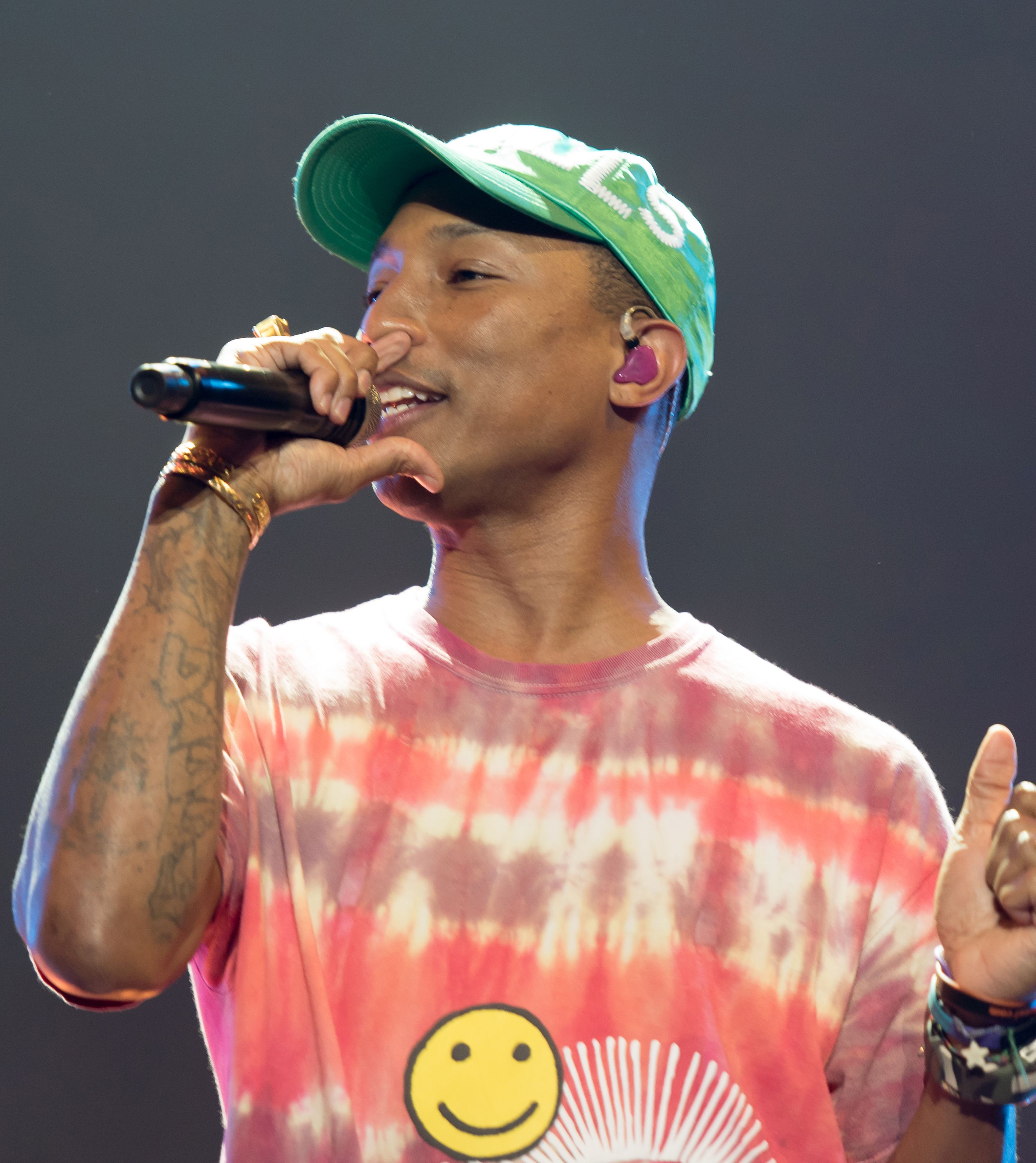 Pharrell Williams and Timbaland
(Mainstage, Sunday)

All three nights include tributes and special anniversary performances to celebrate 25 years of one of the best and longest-standing festivals around. While all of these performances are sure to be great, if you're a 30-something, you may not want to miss these two Virginia natives as they bring not only their hit songs, but also a group of performers in tow. As Pharrell and Timbaland hit the stage, they are sure to have many other artists with them.
There you have it. Here's to 25 years of Essence Festival bringing amazing talent and festivities to the city of New Orleans. While some will enjoy spending their days at the Convention Center, others can attend one of the many day events dedicated to beauty, art, and music. This year's festival will be hosted by The Real TV show's Loni Love, and is guaranteed to be a 25th anniversary year worth remembering.