Uptown is welcoming a new ramen spot and sushi bar, Hangout Ramen, which opened on August 22 on 1340 S. Carrollton Ave.
Owner and Indonesia native Iwan Santoso contributes the taste of Japanese, Chinese, and Vietnamese foods to the menu. Uptown lacked this ramen feel, so the menu brings a variety of choices. Have you ever noticed that whenever you don't take your time preparing a meal, it doesn't quite come out right? Well, Santoso is attentive in preparing the meat for the perfect broth, which cooks up to six hours.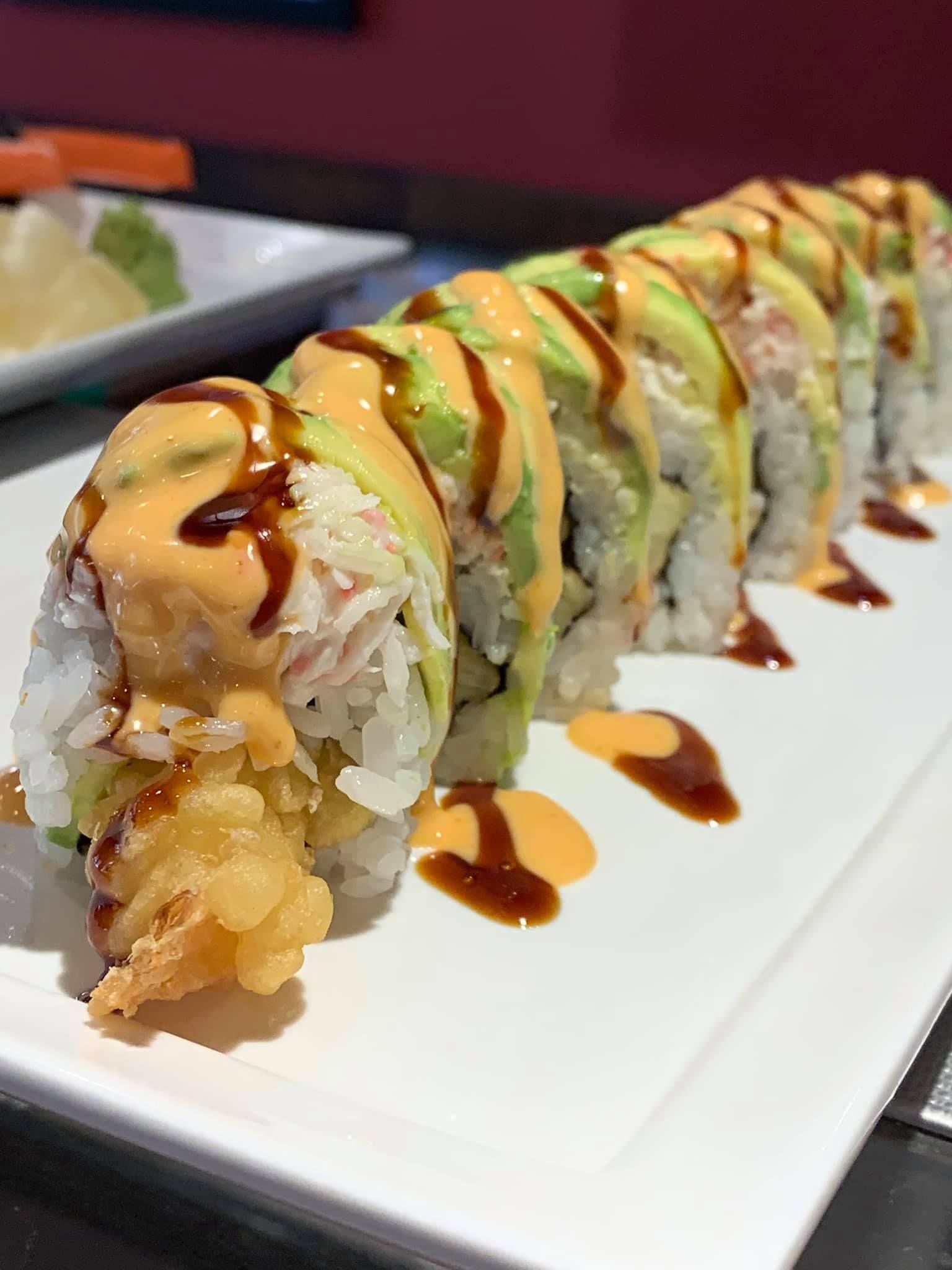 Santoso has spent two decades in the United States and 10 of those years has been in the city—working for other restaurants such as Tennou Sushi Bar and Umi 2 Sushi & Hibachi
Santoso is so dedicated to his craft, he opened five days before Hurricane Ida and stayed open! After the hurricane knocked the city's lights out, Santoso cooked the food from the restaurant's fridge and donated it to local churches and the New Orleans fire department. Fortunately, everything is going back to the way it was with steady improvement.
For right now, patrons are encouraged to bring their own alcohol until the business gets a liquor license.
Santoso had those who like to have a good time in mind because his restaurant has four private dining rooms for parties. Those rooms will later be available for private karaoke events. His restaurant can hold up to 150 customers for indoor dining. He also runs the business with his fiancé, Nisanart "Nisa" Chutipanyaboot.
Fried rice, noodles, and ramen soups are served between 11 a.m. to 10 p.m. daily and there are different heat levels to choose from—mild to explosive—for combos like chicken katsu ramen. You can easily feed yourself along with another person with the restaurant's large portions. A vegetarian option is also available with shiitake mushrooms, bok choy, and tofu.
Other Asian noodle dishes on the menu include curried Singapore noodles, Korean spiced kimchi udon, and Chiang Mai pad thai. The noodle dishes, ramen, and rice dishes usually cost between $11.95 and $18.95. Other specialties (that you probably can't pronounce right on the first try) are waiting for you at Hangout.
Check out the menu, along with Hangout's Facebook page, here: Hangout Ramen.