Tim Sutton's film The Last Son is, by definition, a Western, but it is also rooted in folklore of the gothic kind. That keeps it interesting, even if the movie as a whole is not entirely successful.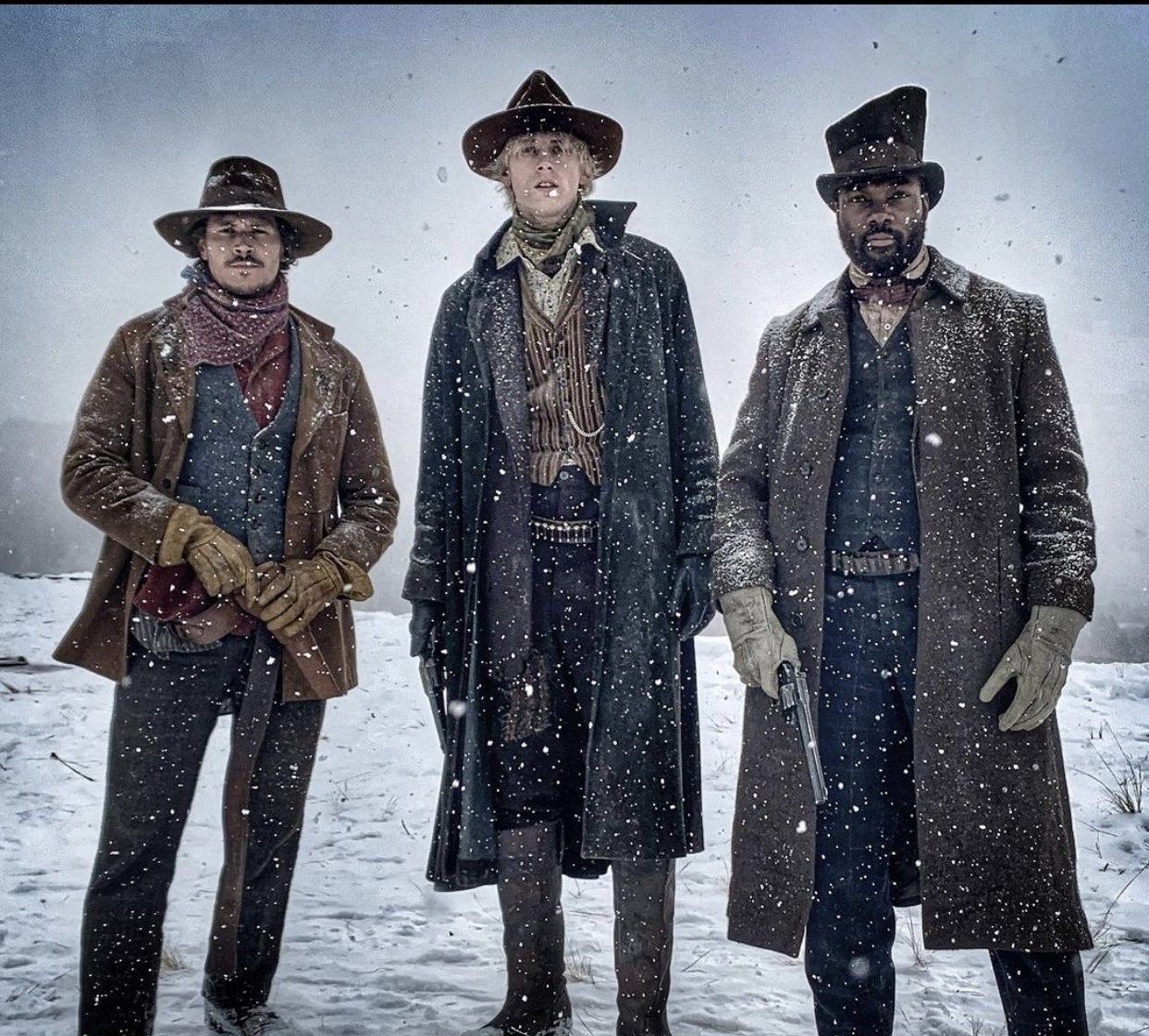 Sam Worthington plays Isaac Lemay, a savage outlaw who receives a prophecy that he will be murdered by his own child. The outlaw's solution is to find and murder his offspring before they kill him. The only problem is that Lemay has sown his wild oats throughout the years. His task does lead him to a prostitute named Anna (Heather Graham), whom he was once fond of some years ago, and her son, Cal (Colson Baker, aka Machine Gun Kelly), has grown into a mad dog killer. Lemay also finds out he has a teenaged daughter, Megan (Emily Marie Palmer).
The Last Son is predictable, it occasionally has stilted or too modern sounding dialog, and the story crashes in a heap in the final reel, but the film actually works fairly well as a mood piece. The sound of strong winds blowing through the trees in many scenes combined with music composer Phil Mossman's eerie score give the film a foreboding feeling. And Machine Gun Kelly is very memorable as a psychopath with manners.
The Last Son is available to stream On Demand.