It's Fall and the Festivities are in full swing. There's so much to do in New Orleans this time of year, so we've compiled a list to help keep you from missing out on any of them.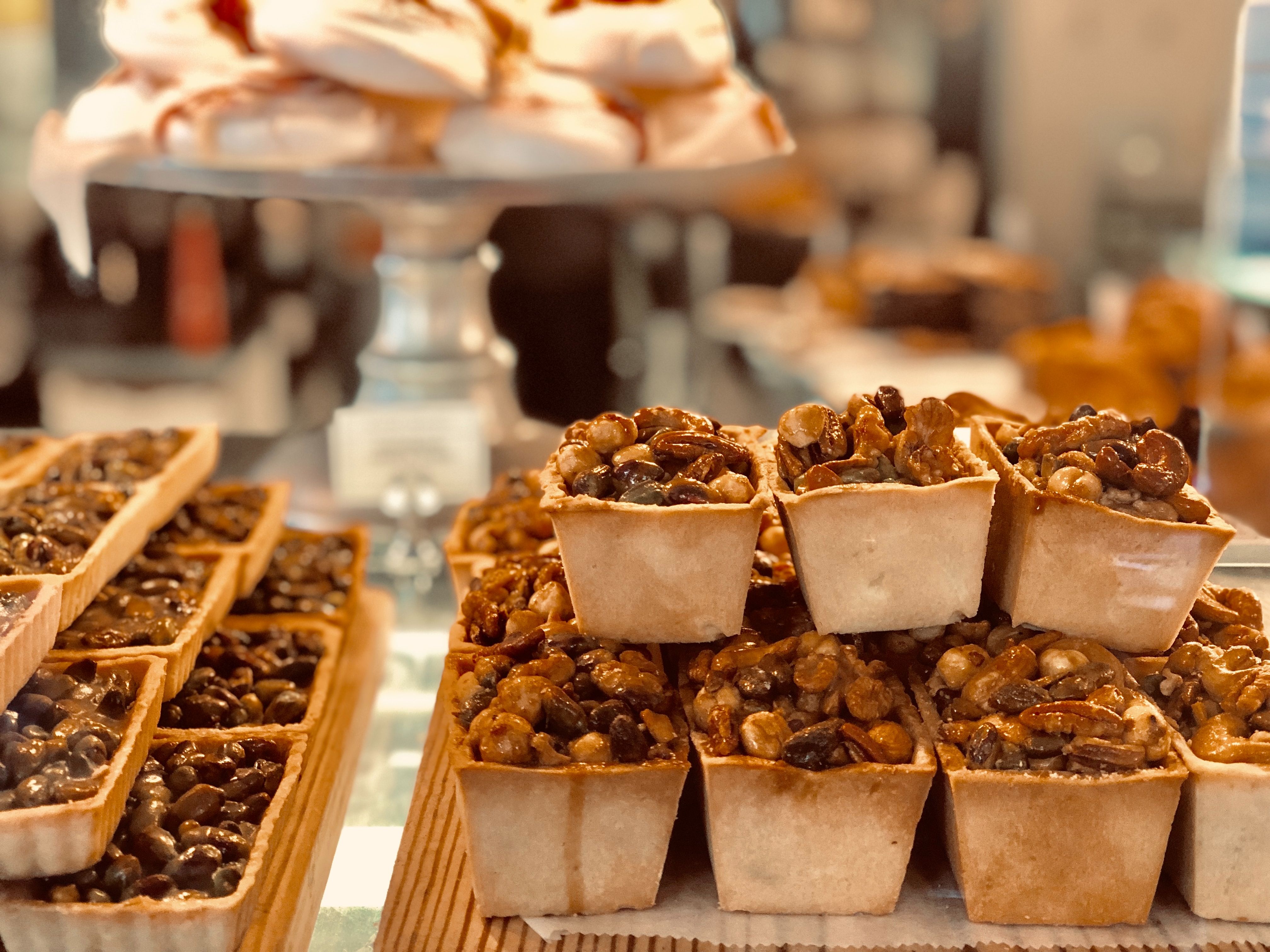 St. Rita Pecan Festival
Nov. 8-10 | St. Rita Church
facebook.com/stritapecanfest
The St. Rita Pecan Festival is held annually on the second weekend of November at St. Rita Church in Harahan, LA. The clergy, parishioners, faculty, staff, students, and their families come together for a weekend of fun, food, and fellowship. All are welcomed!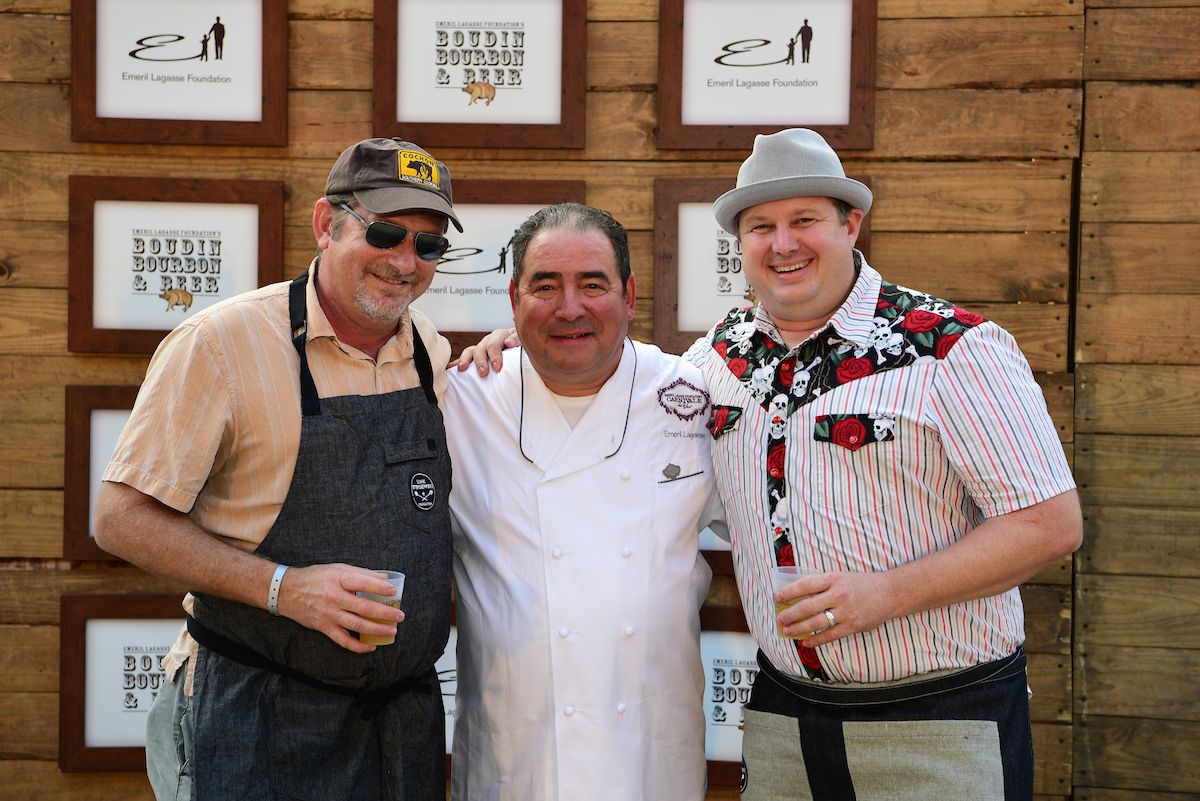 Boudin, Bourbon, and Beer
November 8 | Champions Square
boudinbourbonandbeer.com
Emeril Lagasse Foundation brings together the best chefs in New Orleans to provide their take on the Cajun classic, Boudin!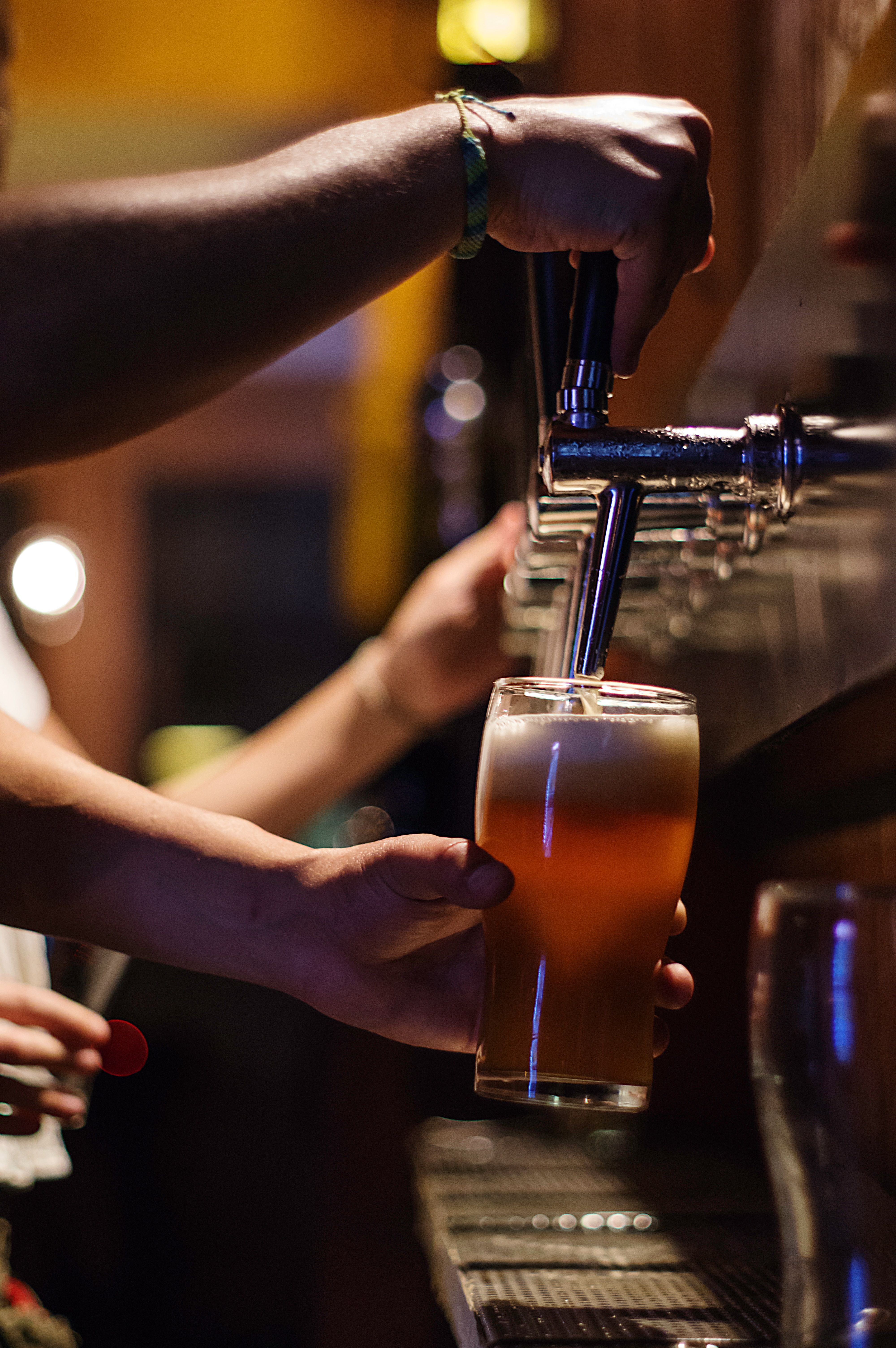 Bayou Beer Fest
November 9 | Southdown Plantation
bayoubeerfest.com/
Held at historic Southdown Plantation in Houma, Louisiana. The festival will showcase a sampling of the craft beers, combined with great food, and stellar musical entertainment all while raising funds for the brave men and women of our Armed Forces.
Central City Fest
Nov. 9 | Oretha Castle Haley Blvd.
ashecac.org/central-city-festival-2
Central City Festival is held in the historic streets where legendary black artists played after being prohibited from performing in local venues during the Jim Crow Era. It's only right that there be a day to remember in power. Live music, food, cooking demonstrations, and a health fair will, too, be there.
Atchafalaya Basin Festival
Nov. 9 | 108 Park Dr., Henderson, LA
Basinfestival.com
Don't miss this free, fun festival that includes a car show, cooking contests, arts and food vendors, auctions, live music, and fun for the kids! All proceeds benefit Our Lady of Mercy Catcholic Church.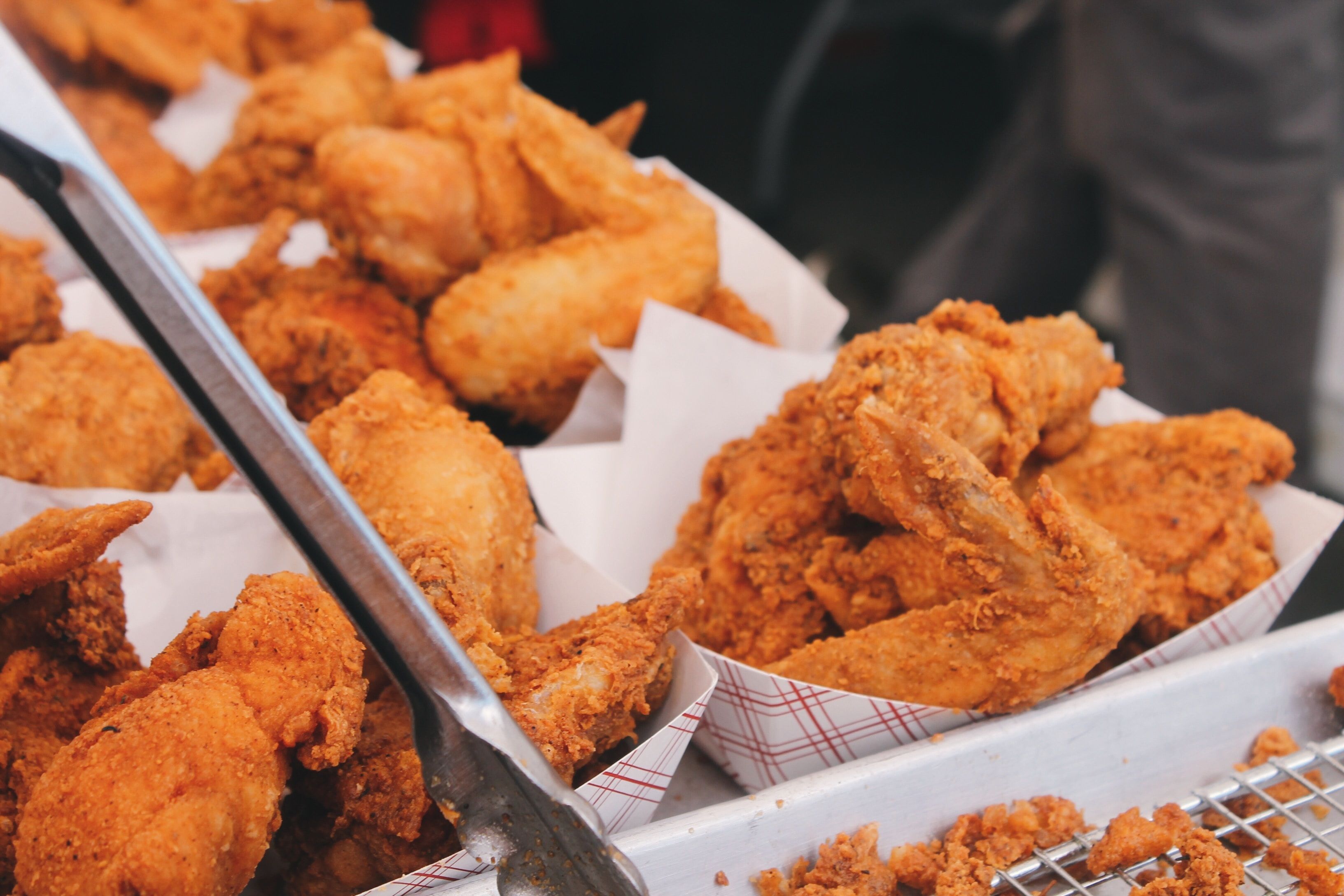 NOLA Wing Wars
Nov. 16 | Central City BBQ
facebook.com/events/1148631675327516
NOLA Wing Wars features over 20 restaurants competing to see who is "King of the Wing" and over 40,000 chicken wings. Take this, add live music, and what more could you possibly ask for? All wings cost just $1, so there's no breaking the bank for this festival.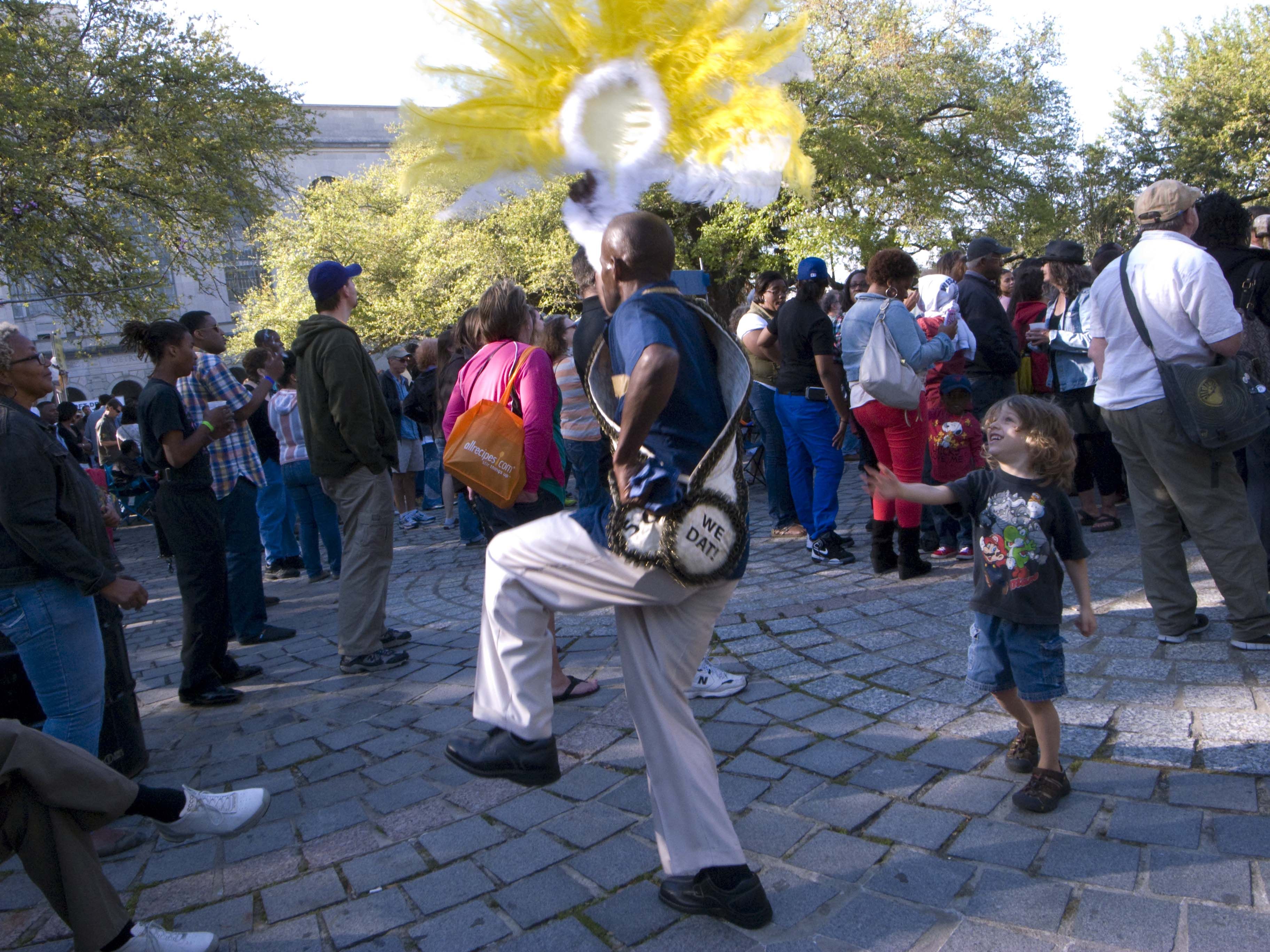 Treme Creole Gumbo Festival and Congo Square Rhythms Festival
Nov. 16-17 | Congo Square, Armstrong Park
jazzandheritage.org
Celebrate the culture and traditions that shape New Orleans at the Treme Creole Gumbo and Congo Square Rhythms festivals! Enjoy music from local musicians, from jazz and funk to rhythm and blues. The two food courts at the festival serve classic New Orleans dishes. Don't miss out on the highlight of the festival- African drumming and dance.
Wild Things Family Reunion
Nov. 22-25 | Gryphon's Nest Campground
eventbrite.com/e/wild-things-family-reunion-tickets-63023364580
The Wild Things Family Reunion is a unique 3-day camping and music festival in the countryside just outside of New Orleans, featuring the city's finest musical acts, spectacular nightly bonfires and interactive musical experiences, dancing, performance art, local food, and much, much more!