It's almost Mother's Day, and maybe you're feeling a little stressed out about what to get for Mom and what you can do with her to celebrate her special day.
Just get over it.
No, really, get over it. Get over the Huey P. Long Bridge in the 7th annual Great Huey P. Long Bridge Run.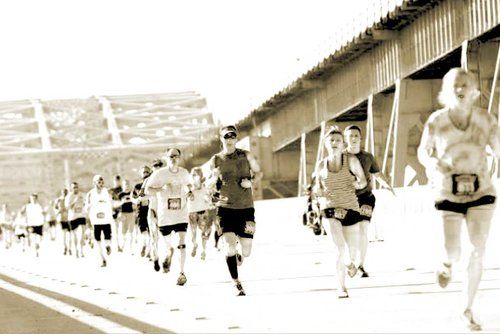 Held the Saturday before Mother's Day every year, this 5k run/walk allows runners and walkers to enjoy views of the Mississippi River from on high, followed by a post-race party with live music, beer, and jambalaya, as well as gumbo from the same folks who bring you the Bridge City Gumbo Festival. And it's all in the name of Mom. The bridge run is a fun and unique activity that the two of you can do together-or, if Mom is more interested in sipping mimosas than doing a 5k race, you can do it in her honor and meet her for brunch afterwards, and she'll appreciate that you're taking good care of yourself with that healthy lifestyle.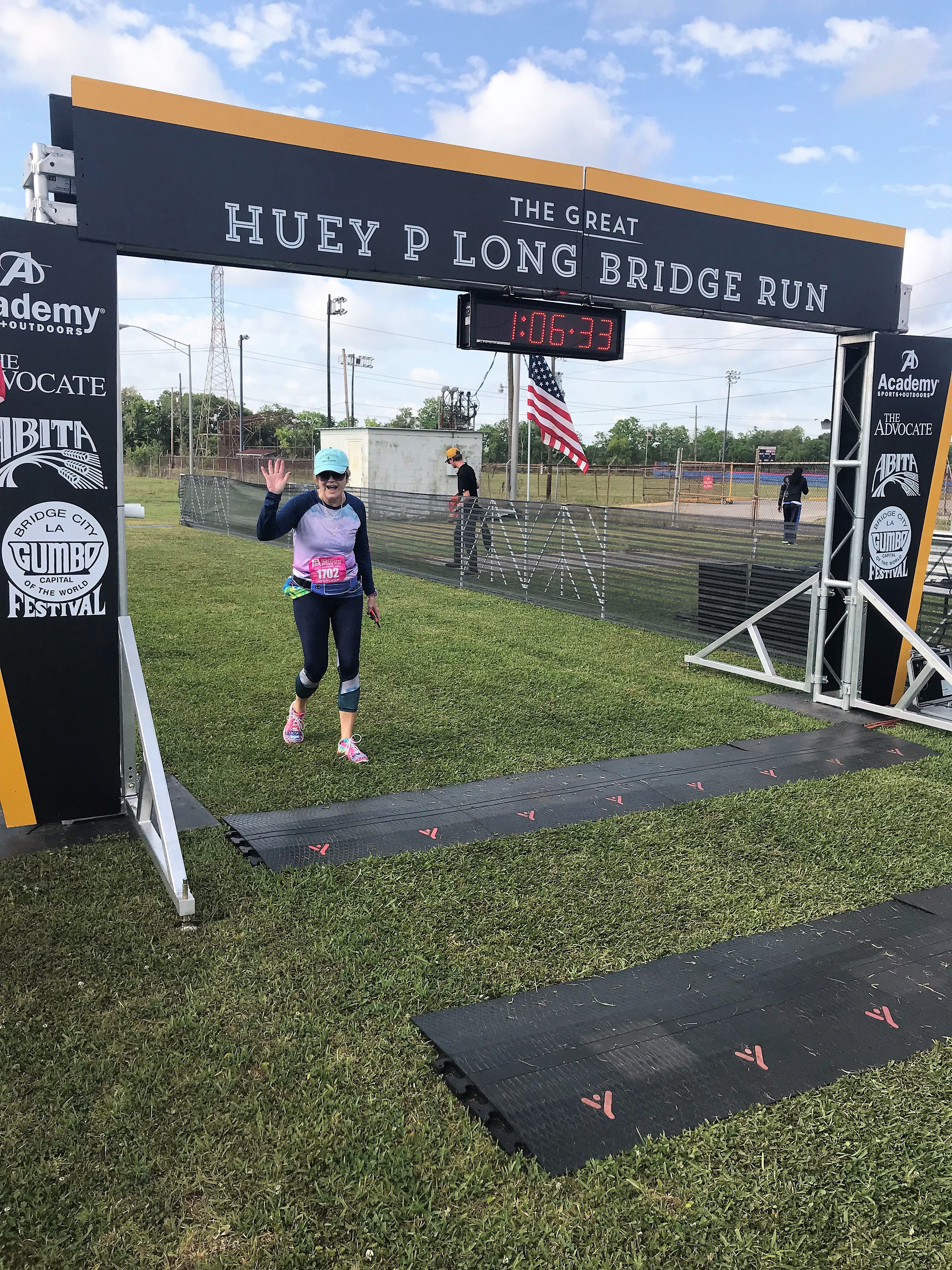 Says Event Director Mike Wattigny, "The Huey P. Long Bridge Run is a unique opportunity for walker and runners of all abilities to experience this great city in a way like no other. Seeing as we are pancake-flat, this race, along with the other two races in the Louisiana Bridge Run Series, provides participants the challenge of conquering a 'hill'. Ending at Gumbo Festival Park with live music, delicious food, and Abita Beer (for participants over 21), makes for a great family kick-off for Mother's Day weekend."
Built in 1935, the Huey P. Long Bridge-named after our famous ex-governor-was the first bridge constructed across the Mississippi River in Louisiana. It is a combined rail and highway bridge-with three lanes of traffic and two railroad tracks-and spans 2,400 feet across the river. In 2013, a seven-year and $1.2 billion widening project was completed, and the bridge reopened wider and better than ever before. And although race participants probably won't agree when they slowly climb up the Eastbank approach of the bridge on Saturday, the Huey P. was actually designed flatter than the average expansion bridge, to accommodate the railroads.
This race is part of the Louisiana Bridge Run series, which also includes the United Way of St. Charles 5k Bridge Run that took place on April 6, as well as the Allstate Sugar Bowl Crescent City Connection Bridge Run, which is a four-mile race coming up on June 1. That's a lot of water under a lot of bridges. And participants in all three races get a special medal.
Devoted to "celebrating the mothers in our lives," the Huey P. Long Bridge Run is the mother of all bridge runs. It's sponsored by Abita Brewing Company, Academy Sports + Outdoors, Fidelity Bank, and Lamar Advertising. All participants get a t-shirt and some other mom-friendly goodies.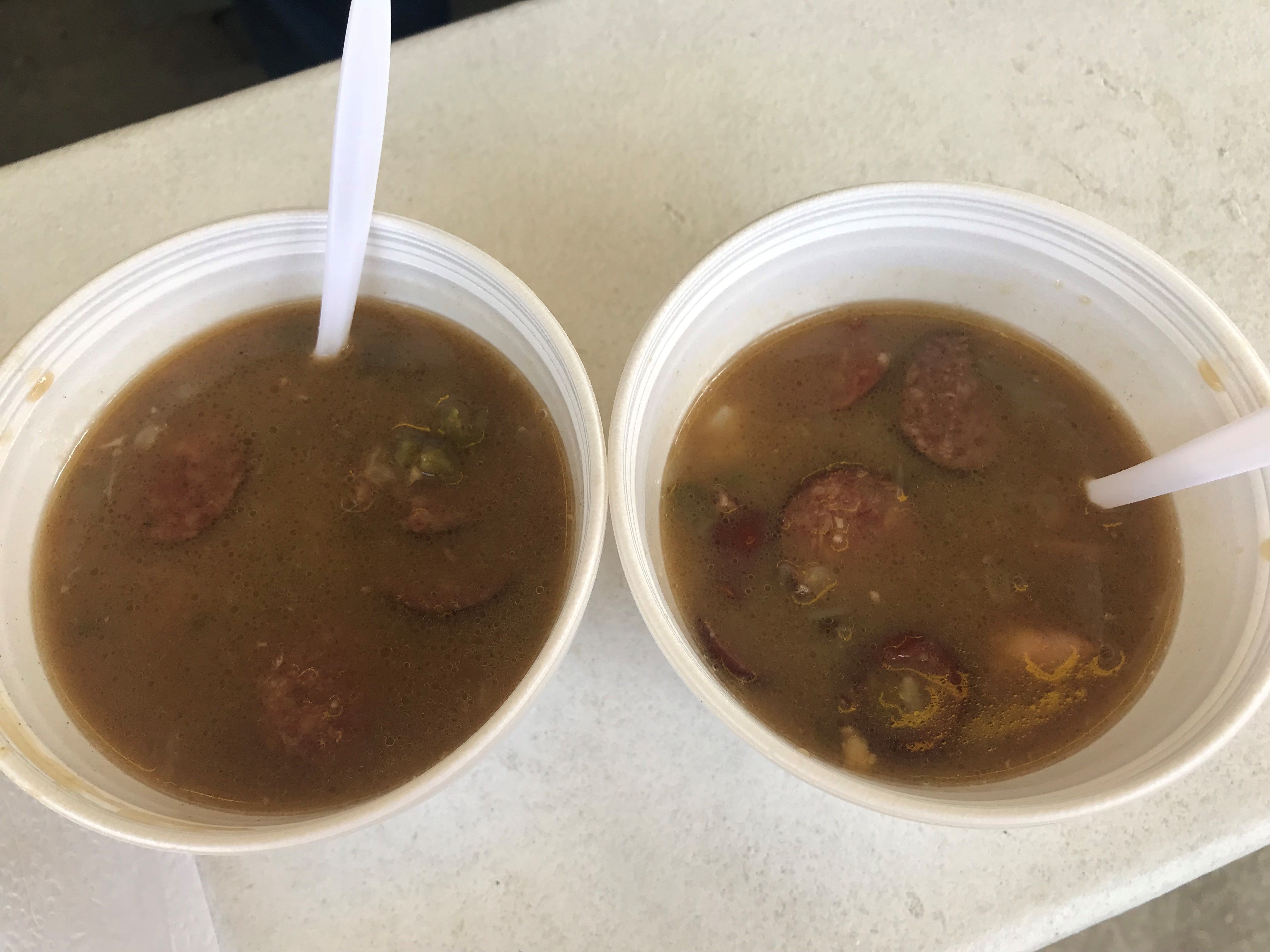 "The Huey P. Long Bridge Run is a very inclusive and attainable 5k event. As long as a participant can get across the bridge in under an hour, which is quite doable for almost anyone, we invite them to join us," says Wattigny. "It's a once-a-year type of race, and we see lots of new faces. People who don't do any other races all year long join us, simply for the opportunity to walk, jog, or run over the mighty Mississippi!"

Come out and run or walk. Make Mom proud.
The Huey P. Long Bridge Run is Saturday, May 11, at 8:00 a.m., beginning at Jefferson Business Park. For more information or to register, go to hueyprun.com.