Fans of New Orleans worldwide are voting for their favorite Crescent City connections as Where Y'at Magazine's annual Best of the Big Easy contest returns for its May 2021 kickoff. The ballot—which covers all-things nightlife, shopping, dining, and the arts—is available to anyone who cares to celebrate beloved businesses, restaurants, performers, venues, museums, galleries, and even quirky adult shops that make the City That Care Forgot special for them.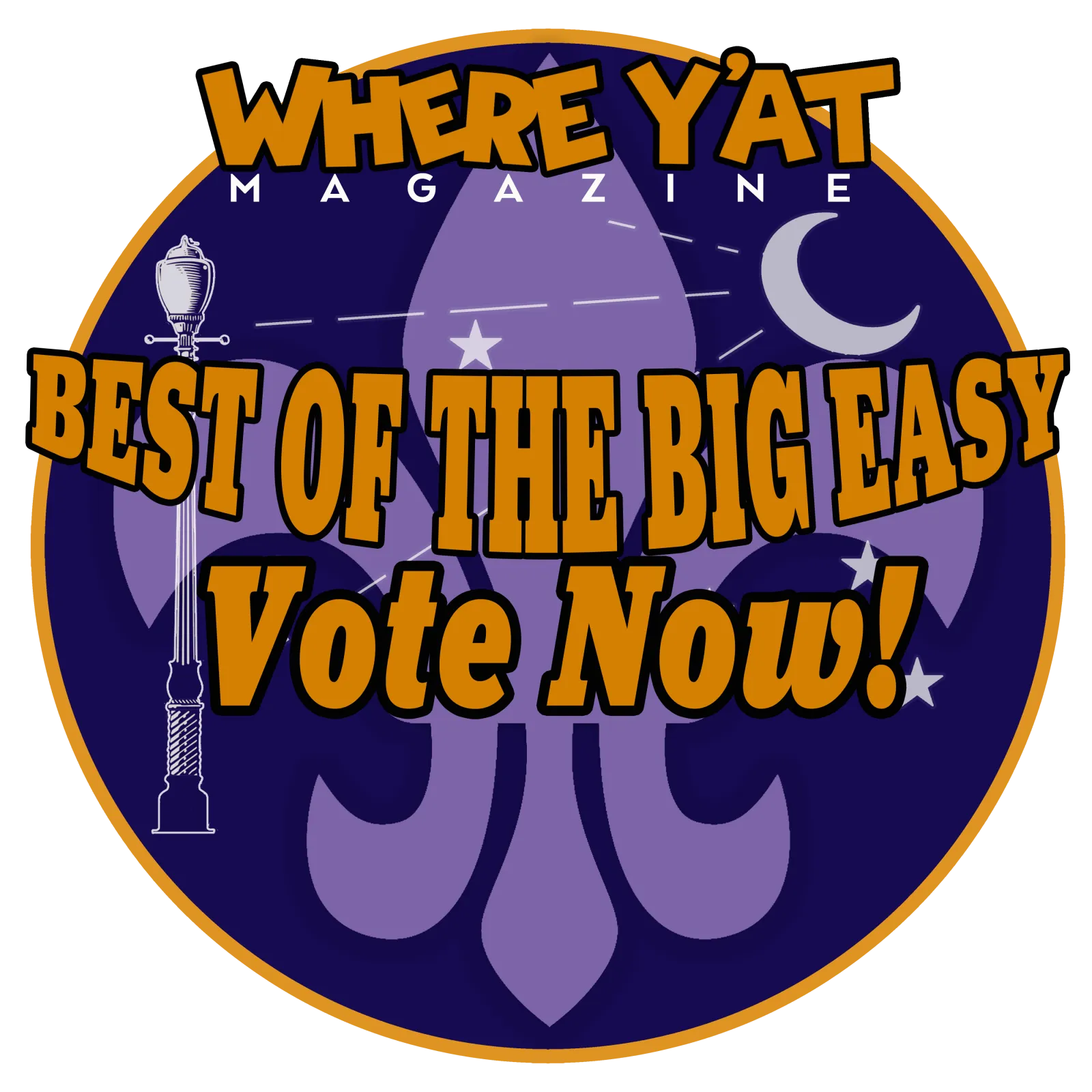 For over 15 years, Where Y'at has been sharing the results of the popular contest with readers eager to learn the newest hotspots, not-so-secret lounges and bars, or what popular places they've been missing out on. With many places being closed or open with limited access since last March due to the pandemic, many of this year's winning categories are likely to be surprises.
"New Orleans is a shifting landscape of great places, and everyone wants to know the best places to go—this year more than ever," Where Y'at Publisher Josh Danzig said. "We're excited to continue presenting this contest to celebrate the fun people and places that make New Orleans the greatest city in the world!"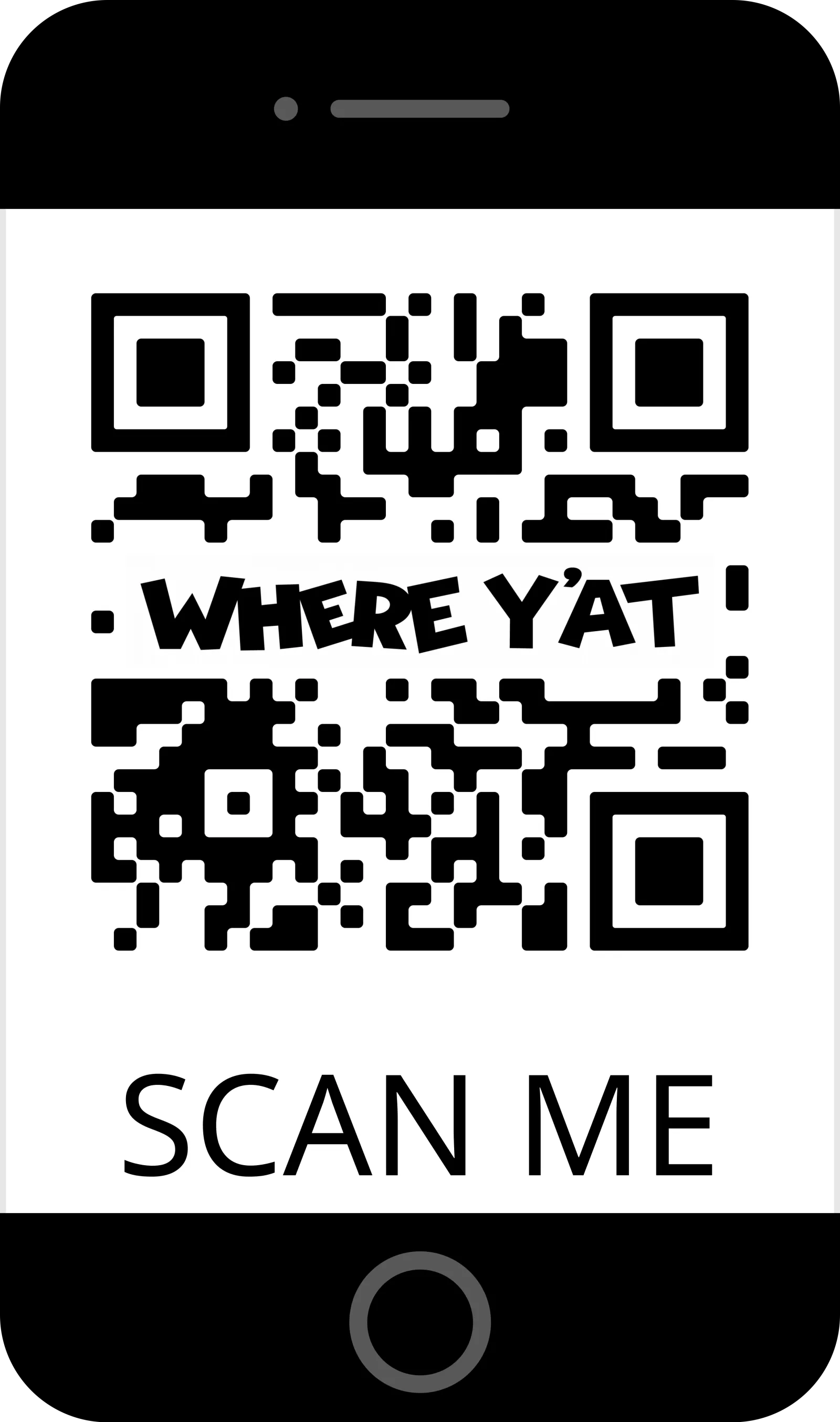 As the city continues to open up after the pandemic, more and more people are wanting to know where to go and what to do. The Best of the Big Easy is as sought-after a resource by locals as it is with visitors. Still others who have not been able to visit New Orleans since Mardi Gras 2020 may cast nostalgic votes from afar to give props to the places that make them feel at home when in town; the spots that let them know they are here when they arrive.
Beyond bragging rights for the upcoming year, the winners get to feel the love and appreciation of their customers, whose required absence for most of the past year has been difficult on business owners and performers, personally as well as financially. Having their fans vote for them in the Best of the Big Easy contest keeps their spirits high with the knowledge that their supporters are not gone for long.
While last year's winners include some long-established favorites, new upstarts, including Budsi's Authentic Thai, Bywater Brew Pub, and Faubourg Beer, may pose a challenge for reigning champions. "After this past year, all bets are off," Danzig said. "Successful Best of the Big Easy winners are rallying their customers and friends to get the vote out now."
To make the Best of the Big Easy list, people must vote for their favorite choice in each category either at WhereYat.com or by mailing in the printed ballot that will be published in the June 2021 issue. Only one ballot is allowed per voter, and more than half of the ballot must be completed to be considered in the final tabulations. All votes must be submitted by 11:59 p.m. on June 15, 2021. The results will be published in the July 2021 issue of Where Y'at, which will be available on news stands and online June 27, 2021.
Vote for your favorites now at whereyat.com/best-of-the-big-easy