According to ESPN, Fortnite, a popular video game, has been accused by two former University of Maryland men's basketball players and a slew of other celebrities for the wrongful use of their signature dance moves.
The trendy "Running Man Challenge" that the two players, Jared Nickens and Jaylen Brantley, helped popularize is used in the game as a purchasable add-on. The two were seeking upwards of $5 million in damages from the company, Epic Games. But a federal judge dismissed the lawsuit two weeks ago.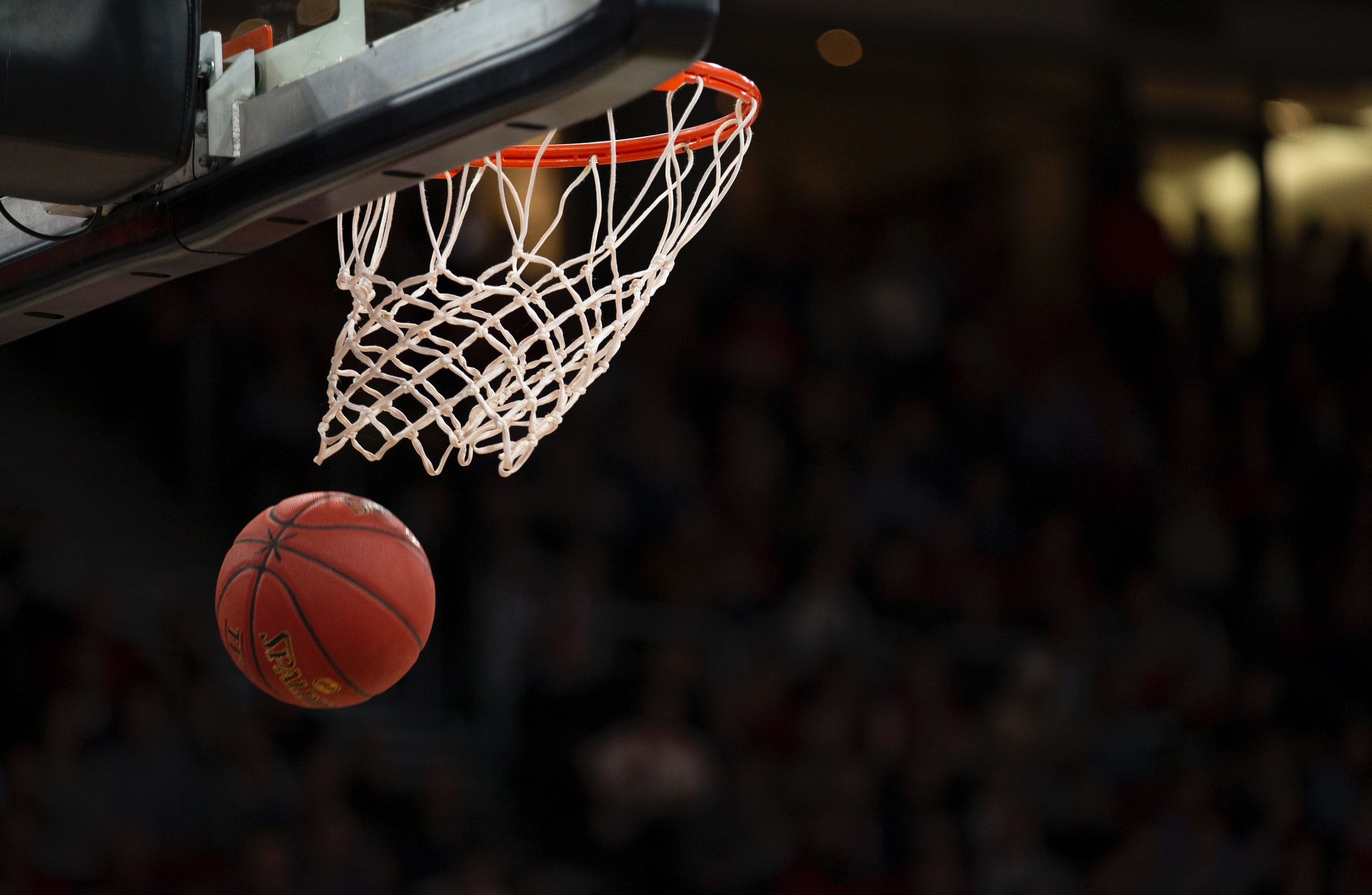 A dance move characteristic of Alfonso Ribeiro's character on The Fresh Prince of Bel-Air, the "Carlton," was also the subject of a legal dispute, and the star sued Epic Games for misappropriation but later dropped his lawsuit after the U.S. Copyright Office denied his claim.
The two Maryland players performed the dance in several widespread social media videos, one of which has millions of views across multiple platforms. They were even invited to appear on The Ellen DeGeneres Show alongside two high school students who posted videos of the dance before the players.
"Plaintiffs seek to place the same square peg into eight round holes, in search of a cause of action against Epic Games for its use of the Running Man dance in its game Fortnite. But plaintiffs' claims that Epic Games copied the dance do not support any of their theories," wrote the presiding judge as he dismissed their claim.
The pair's attorney, Richard Jaklitsch, said it was "un-American" for Epic Games to "profit off the backs of" the players.