Featured Articles
New Orleans Music News
We've come a long way since the infamous Bourbon Street drug bust on January 31, 1970, which is probably the most famous visit the Grateful Dead ever had in New Orleans. The incident...
Read More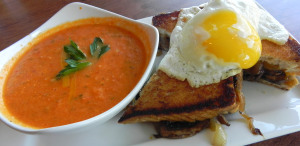 Features
It's one of those things, you either love them or you hate them. Personally, I am in the camp that believes that, like bacon, mushrooms can make almost anything better. Just think about......
Read More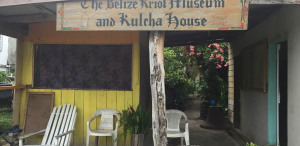 Travel
As a city known for its history of multi-flag reign, New Orleans can share their transitional spirit with Belize. When the Big Easy starts to feel the biting cold of a wet winter......
Read More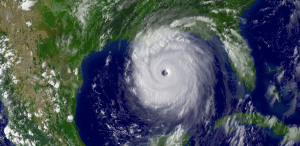 Culture
Fred (to the porch): "Hey guys, y'all ready for the storm?" Ned: "We got cigarettes and beer. We okay." Ted: "I'm just gonna get drunk,......
Read More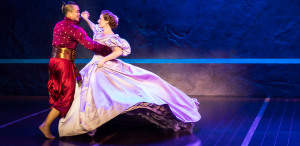 Culture
Some things in life are just classics. Like khaki shorts, cheese puffs, Taco Tuesdays, and Seinfeld reruns. And the musical, The King and I. Written by the famed musical duo Rodgers and......
Read More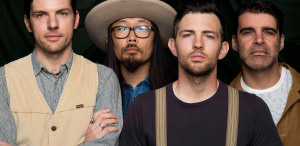 New Orleans Music News
If there's something we can all inherently appreciate about American music, it's its ability to produce artists that can sound simultaneously home-grown and far-reaching. The......
Read More
Need Weekend Plans? Check Out Where Y'at's Top 6 Picks for the Weekend of Nov. 17-19!