Featured Articles
New Orleans Events
Voodoo Artist Previews: Saturday, October 28 Carmine P. Filthy & DJ OttO
Le Plur Stage, 12:00-1:00 p.m. Carmine P. Filthy was born in Miami and has held residencies in...
Read More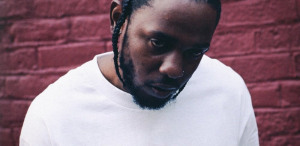 New Orleans Events
Voodoo Artist Previews: Friday, October 27 Free Swim w/ s.K.b & yrstrly
Le Plur Stage, 12:00-12:30 p.m. Tim Quigley, Steve Carpasso, and Mike Stamp are the trio behind......
Read More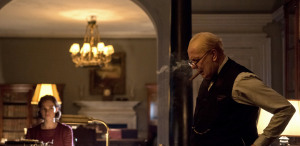 Film Reviews
Gary Oldman emerges as a major contender in this year's Best Actor race with his visceral portrayal of Winston Churchill in director Joe Wright's Darkest Hour, which played......
Read More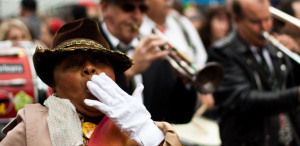 New Orleans Events
As the seemingly unrelenting heat of summer comes to an end, the people of Louisiana venture out of the air conditioning and into the ever-beautiful Southern autumn to check out the many......
Read More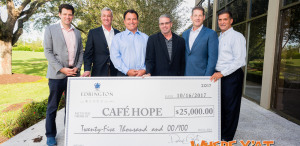 New Orleans Photos
The Edrington CO. donated 25,000.00 to Cafe Hope. Cafe Hope is an organization committed to providing opportunity youth throughout The Greater New Orleans area with tools to enter the real......
Read More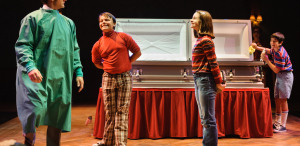 Culture
"I leapt out of the closet, and four months later, my father killed himself by stepping in front of a truck" –Alison Bechdel. Fun Home is a coming-of-age story,......
Read More
Check Out What's Cookin' This Week with Where Y'at and meTV New Orleans!