Featured Articles
Features
Whether you are a night owl and late riser or just one that has an equivalent admiration for both breakfast and lunch food, brunch is a favorite for everyone. The world is aware that New...
Read More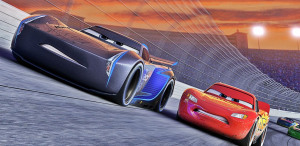 Film Reviews
While the Cars franchise has not garnered the universal acclaim for Pixar that the Toy Story films and masterpieces like Up and Inside Out have, they remain popular enough that they've......
Read More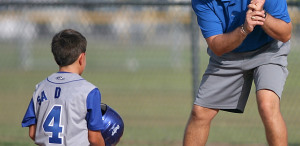 Culture
Coaches have a special way of motivating you beyond belief - almost like a preacher and nowadays, we hear all kinds of individuals touting themselves as "The Coach" for their......
Read More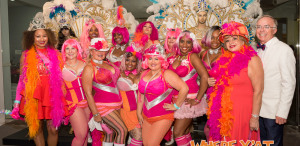 New Orleans Photos
FestiGals hosts New Orleans Women's Weekend Experience - a celebration of women and New Orleans. Created by women, for women! Fesitgals celebrating Stiletto Stroll Second Line......
Read More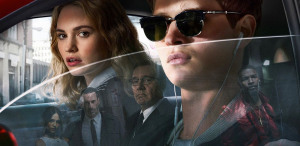 Film Reviews
This car chase/heist thriller/romance is a far cry from writer/director Edgar Wright's offbeat comedies such as Shaun of the Dead (2004) and Scott Pilgrim vs. the World (2010). Baby......
Read More
Film Reviews
Filmed near Louisiana, Sofia Coppola's film The Beguiled is a remake of the Don Siegel/Clint Eastwood collaboration (full disclosure: I have not seen the original). Coppola's......
Read More