Featured Articles
Culture
"Cami Bar's Sitting Services" was what the heading of my business card said. Yes, I had a business card; I took my business very seriously (and still do). My...
Read More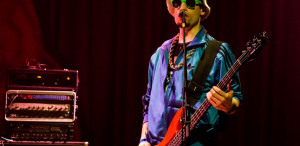 Culture
What is the NOLA Downtown Music and Arts Festival? According to their website, it is "a showcase performance opportunity event featuring artists selected because they personify what......
Read More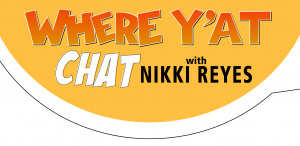 New Orleans Events
Where Y'at Chat Questions (August 2017): Where y'at, my Who Dat!? What are you looking forward to in our Saints season? What sport do think should not be......
Read More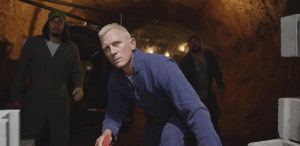 Film Reviews
Director Steven Soderbergh announced he was retiring from film after 2013's Side Effects, but it always seemed unlikely. Soderbergh was far too prolific a filmmaker to have one believe......
Read More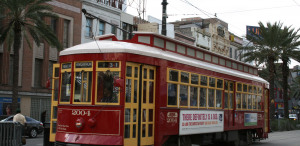 Culture
In America, one of our basic freedoms is freedom of speech. Yes, it's your First Amendment right to speak your mind, voice your opinion, wave your freak flag, and/or poke fun at your......
Read More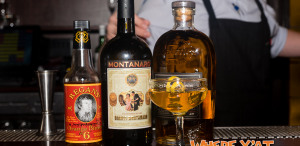 New Orleans Photos
Best Redemption Cocktail in New Orleans. These are the Semi-Finalists, Vessel, The Moxy, The Mayhaw, 30/90, Marcello's, Bayou Bar, Emeril's Delmonico and Sobou, Congratulations......
Read More