Featured Articles
New Orleans Photos
There's a new vegan restaurant in town. Opening later this week is Maxwell Eaton's new "nutrients first," eatery and namesake restaurant, Max Well. Eaton says...
Read More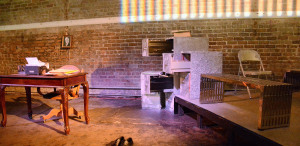 Culture
The Tennessee Williams Theatre Company always brings Tennessee Williams's work to life with style and flair. And their latest performance, Not About Nightingales, just might be one of......
Read More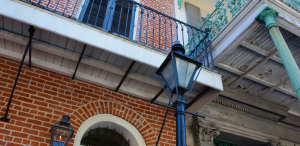 Culture
A Canadian artist from Montreal came to New Orleans with the intent of staying overnight, but ended up spending two months here instead. This is his love letter to the city that made him......
Read More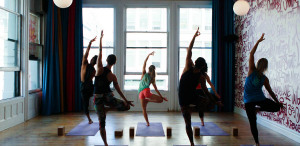 New Orleans Sports & Fitness
An innovative new way to work out has arrived in the Big Easy. ClassPass is a workout subscription service that allows users to access a network of thousands of classes with just one......
Read More
Film Reviews
Every year, the Oscars hand out awards in four acting categories. Often, the winners and nominees have done outstanding work (Emma Stone and Mahershala Ali thoroughly deserved their wins......
Read More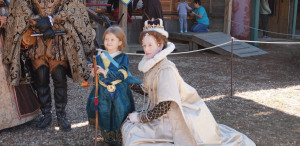 New Orleans Photos
On a chilly winter day, the Louisiana Renaissance Festival turned back the hands of time to show revelers how things used to be so long ago. Having been to LA Ren Fest for the past several......
Read More
Check Out What's Cookin' This Week with Where Y'at and MeTV New Orleans!