Featured Articles
Film Reviews
This car chase/heist thriller/romance is a far cry from writer/director Edgar Wright's offbeat comedies such as Shaun of the Dead (2004) and Scott Pilgrim vs. the World (2010). Baby...
Read More
Film Reviews
Filmed near Louisiana, Sofia Coppola's film The Beguiled is a remake of the Don Siegel/Clint Eastwood collaboration (full disclosure: I have not seen the original). Coppola's......
Read More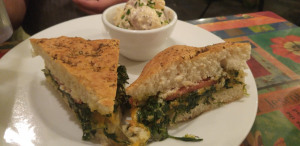 Features
Think of a traditional New Orleans po-boy and you probably think of a French bread sandwich overstuffed with meat or seafood: roast beef and gravy or pork boudin, fried catfish or grilled......
Read More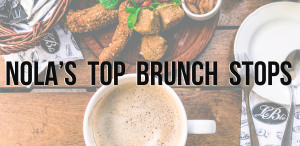 Features
Whether you are a night owl and late riser or just one that has an equivalent admiration for both breakfast and lunch food, brunch is a favorite for everyone. The world is aware that New......
Read More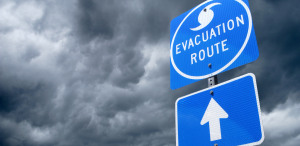 Culture
Should I stay or should I go? Every year since Katrina, we have this same discussion. Right up to and through Katrina, I acted a fool and never even considered an evacuation. Being a bit of......
Read More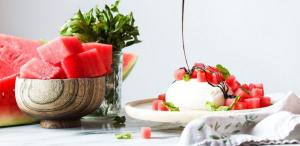 Recipes From Probably This
Heavy foods and New Orleans summers have always been sworn enemies, at least in my mind. That said, this recipe calls for basically one large ball of creamy cheese, so it may not sound like......
Read More
Need Weekend Plans? Check Out Where Y'at's Top 6 Picks For the Weekend of June 23-25!