Featured Articles
New Orleans Events
This Memorial Day weekend thousands of wine enthusiasts and gourmands alike will gather in the French Quarter to participate in the 25th New Orleans Wine and Food...
Read More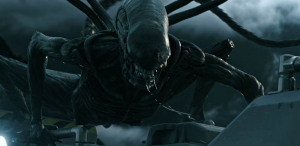 Film Reviews
Fritz: 1979's Alien is a classic and 1986's Aliens is one of the best sequels ever made and may even be superior to its predecessor. But ever since, the franchise has sputtered......
Read More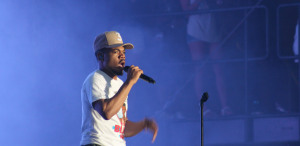 New Orleans Concert Reviews
What could have ended in a weekend weather disaster for festivalgoers attending the 8th annual Hangout Fest, actually turned out to be pleasant…for the most part. Friday opened......
Read More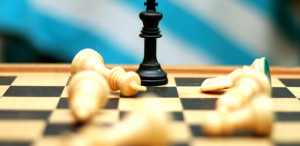 Culture
Pierre Espenan was a renaissance type of premed friend I knew back in the 1970s in New Orleans. We would see each other at the local coffee clubs we frequented back......
Read More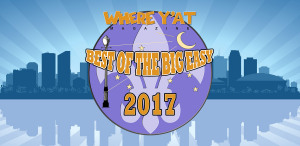 New Orleans Events
Where Y'at Magazine's 2017 Best of the Big Easy is NOW LIVE! Please vote for your favorite in each of our categories provided below. 50% of the ballot must be filled in to be......
Read More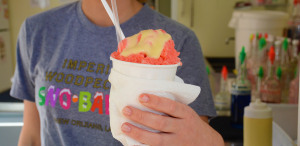 Features
While folks in most parts of the country anxiously await summer for its warm weather, school vacations, beach days and scantily-clad women, here in New Orleans, summer is not necessarily our......
Read More