Featured Articles
New Orleans Cocktail and Spirits
Tales of the Cocktail 2017 - Finish Strong Previously on Tales... On Friday, Casa Noblé Tequila hosted an "Over Easy" Brunch at Maypop, which served up...
Read More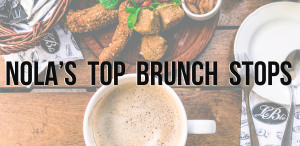 Features
Whether you are a night owl and late riser or just one that has an equivalent admiration for both breakfast and lunch food, brunch is a favorite for everyone. The world is aware that New......
Read More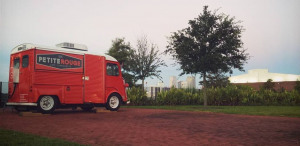 Features
Every once in a while, you'll stumble across something that will make you respond, "Only in New Orleans!" Example: Petite Rouge. A classic 1970 Citroen H-Van......
Read More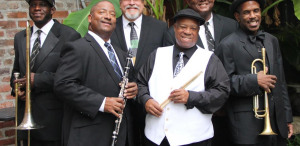 New Orleans Music News
As the 12th anniversary of Hurricane Katrina approaches, Joe Frank Lastie Jr. is ramping up his mission to preserve New Orleans's traditional music, a.k.a. jazz. Lastie, a master......
Read More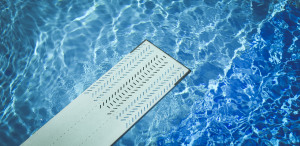 Culture
As we have just entered into the dog days of summer, I've "sprung back" into some cooler spring memories … and am currently pondering about filling in the pool in the......
Read More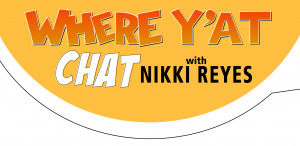 Culture
Where Y'at Chat Questions (July 2017): It's Where Y'at's "Best of The Big Easy" issue! When was the last, BEST kiss you received? When or where......
Read More