Featured Articles
Culture
Friend (frend), n. 1. a person attached to another by feelings of affection or personal regard. 2. a patron or supporter. 3. a person who is not hostile. 4. a member of the Society of...
Read More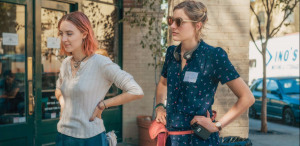 Film Reviews
In many ways, successful movies don't find new stories to tell; they simply find ways to tell old stories with energy and creativity. So it is with actress and screenwriter Great......
Read More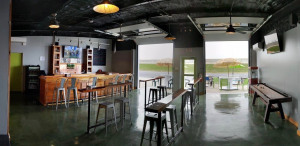 Recommended
Artists, performers, and adventurous nightlife fans are flocking to St. Claude Avenue. No, not in the Marigny, or even the Bywater. That's old news. In 2017, they're headed......
Read More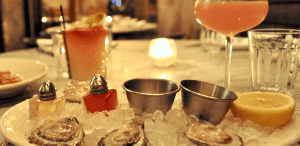 Features
French Quarter Antoine's Restaurant 713 St. Louis St. | 581-4422 | antoines.com Established in 1840, Antoine's is the oldest restaurant in New......
Read More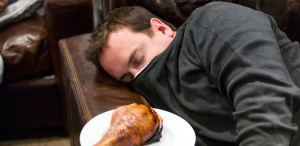 Features
You're slowly drifting off, the din of a football game fades into the distance as your eyes flutter closed to darkness. Your stomach is full. Your body, unceremoniously outstretched on......
Read More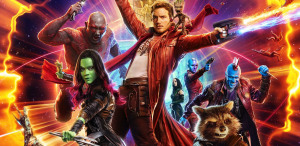 Television
What's new on Netflix for December 2017? Netflix has announced the movie and TV titles for next month and you can view the full list below. Which Netflix December 2017 titles......
Read More
Check Out What's Cookin' This Week with Where Y'at and meTV New Orleans!