Featured Articles
Features
French Quarter Antoine's Restaurant 713 St. Louis St. | 581-4422 | antoines.com Established in 1840, Antoine's is the oldest restaurant in New...
Read More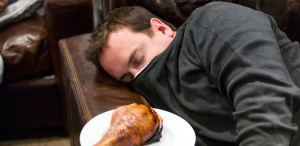 Features
You're slowly drifting off, the din of a football game fades into the distance as your eyes flutter closed to darkness. Your stomach is full. Your body, unceremoniously outstretched on......
Read More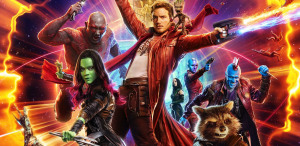 Television
What's new on Netflix for December 2017? Netflix has announced the movie and TV titles for next month and you can view the full list below. Which Netflix December 2017 titles......
Read More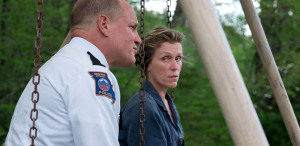 Film Reviews
Writer-director Martin McDonagh (In Bruges, Seven Psychopaths) has made his strongest film to date with the black comedy Three Billboards Outside Ebbing, Missouri. It's a movie......
Read More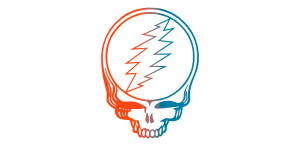 New Orleans Music News
We've come a long way since the infamous Bourbon Street drug bust on January 31, 1970, which is probably the most famous visit the Grateful Dead ever had in New Orleans. The incident......
Read More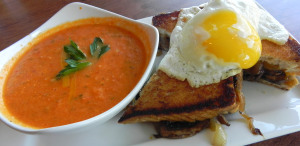 Features
It's one of those things, you either love them or you hate them. Personally, I am in the camp that believes that, like bacon, mushrooms can make almost anything better. Just think about......
Read More
Check Out What's Cookin' This Week with Where Y'at and meTV New Orleans!